About us
Welcome to our bocce store
In over 25 years, we have built and maintained over 100 bocce courts in NJ and PA. We build for residential, townships, clubs, corporate buildings, and, most of all, retirement communities.
About 25 years ago I was asked by a material supplier if I would build bocce courts as they are constantly receiving calls from clients asking, "who builds bocce courts in our area?" We were busy but decided to help out a very nice family in need of someone familiar with the surface. Since the requested surface was Har-Tru and we had been building tennis courts with the same surface, it was a natural progression. After building that court we were hooked and it started a passion for this sport.
Word got around about us building bocce courts and we started getting calls from 55 and older communities in need of help. Most people in these communities were not familiar with the surfaces they were playing on and how to maintain them. 
As we repaired court after court saving communities thousands, we also  educated them on how to properly maintain the courts to last indefinitely.
 We received many requests to build custom scoreboards, ball holders, and storage boxes. After all these years, we now offer the same custom work to people outside our small area. 
Over the years, we have met so many interesting people and love to hear the stories of playing bocce with Grandparents at parks in Italy. Such a great relaxing sport that all ages enjoy.
I hope there is something on this web site to help personalize your bocce court, or info on our bocce blog to assist in the construction and maintenance of your bocce court. We will constantly be adding more and more products and education articles. Join our mailing list, so you don't miss a thing, or email us directly at boccesupplies@gmail.com if you need anything custom made or help with your court. We are here to help!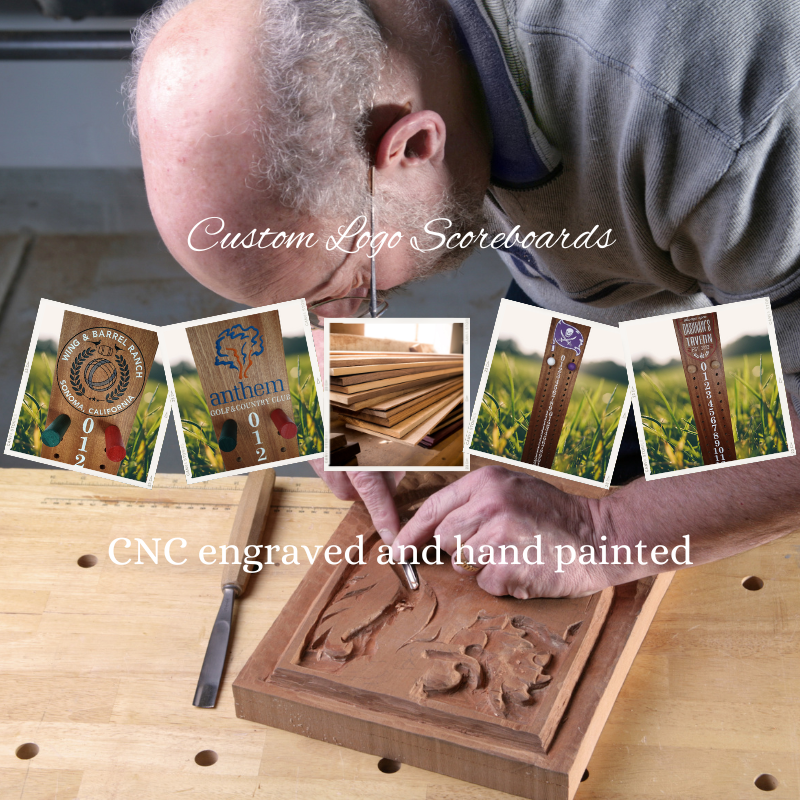 Buy Cornhole & Pickleball Scoreboards
Contact us now with your custom personalized scoreboard needs. Numbering, Logos, Names, Styles. We will design it for you.
Contact Us