Cornhole & Pickleball Scoreboards
Scoreboards are an essential component of any sport. They provide a quick and easy way to keep track of the score, allowing players to focus on their game without having to worry about the numbers.
At Bocce Supplies, we have your scoreboard needs covered. We offer customized scoreboards for bocce that can be used for pickleball and cornhole games as well!
Our Scoreboards
Our cornhole and pickleball scoreboards are made from durable materials that can withstand the elements, making them perfect for outdoor play.
With our customized scoreboards, you can choose from various engraving options to make your scoreboard unique to your team or event. You can add your family name, club name, team logo, or specific saying.
We also offer design services, so if you don't have a design, we can help you create one that perfectly represents your team or event. Our scoreboards are perfect for tournaments, leagues, and casual play. They are easy to use, easy to read, and a great way to keep track of the score.
So whether you're playing bocce, pickleball, or cornhole, make sure you have a customizable scoreboard from Bocce Supplies. Our scoreboards are the perfect addition to any game, and they are sure to enhance your playing experience. Contact us today to learn more about our customized pickleball and cornhole scoreboards!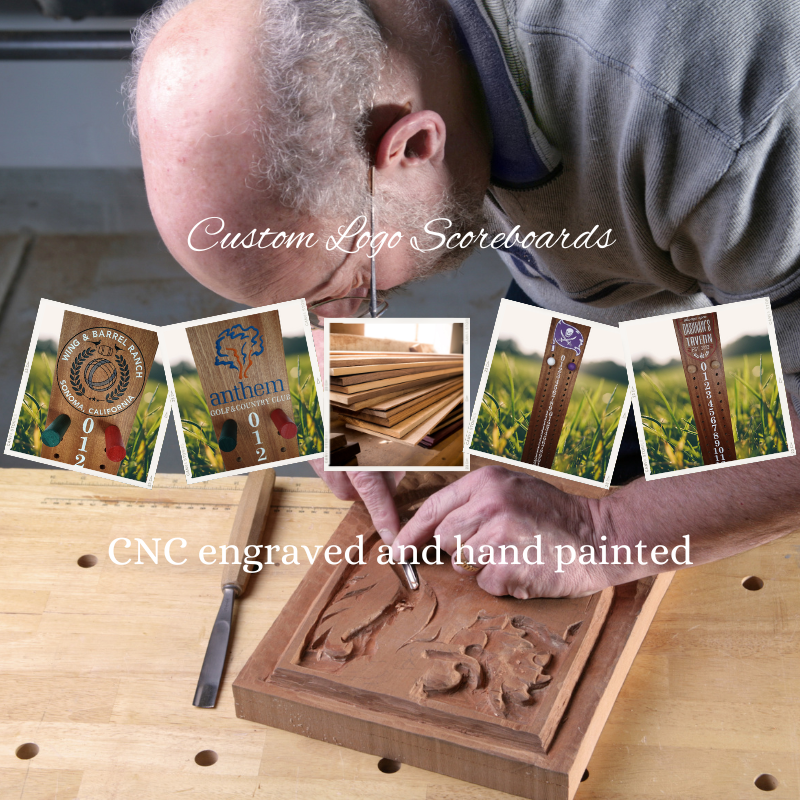 Buy Cornhole & Pickleball Scoreboards
Contact us now with your custom personalized scoreboard needs. Numbering, Logos, Names, Styles. We will design it for you.
Contact Us